At age 5, Zahemen Gabriel Bako suddenly could not see with his left eye. He struggled with this challenge for 10 years. According to his father, "all he could feel was pain which caused him serious discomfort. In fact, he could not read properly and would often skip school on days he is having severe headaches. We try to plead with his teachers to let him sit in front of the class and on days he wasn't able to go to school, his peers will bring their notes home for him."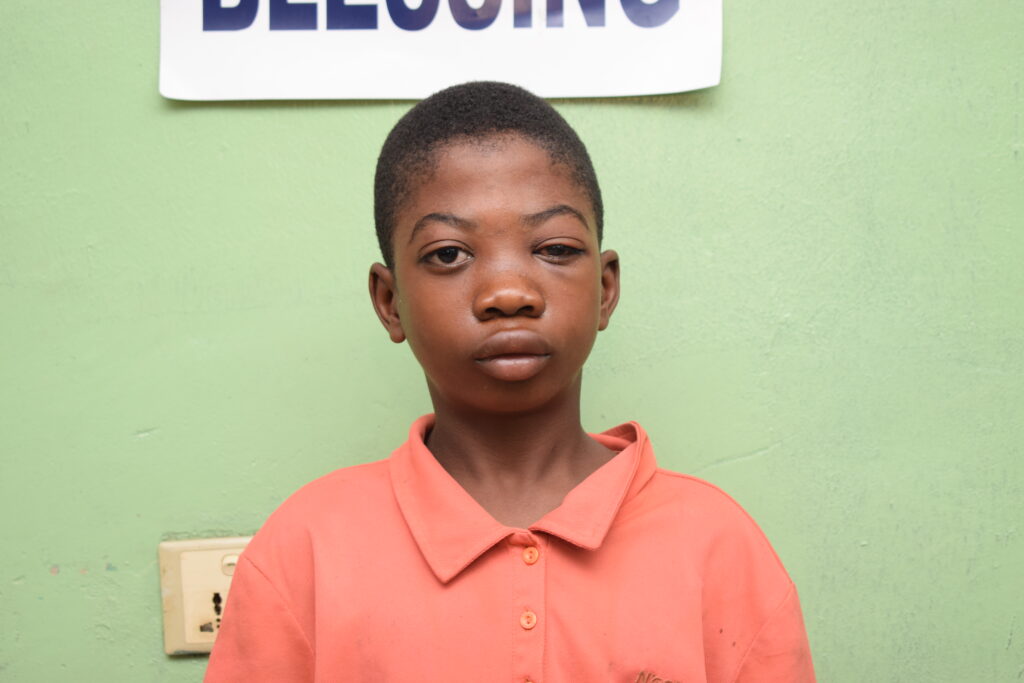 This gravely affected his academic performance. As a result Zahemen experienced academic delays. Because he couldn't do things his pairs could do easily. So on one of Operation Blessing's Medical Brigades at Abwa, Benue State, his father brought him. Finally, the doctors examined his eyes and found the problem and Zahemen's eye was operated on, free of charge. Today, he sees perfectly with both eyes!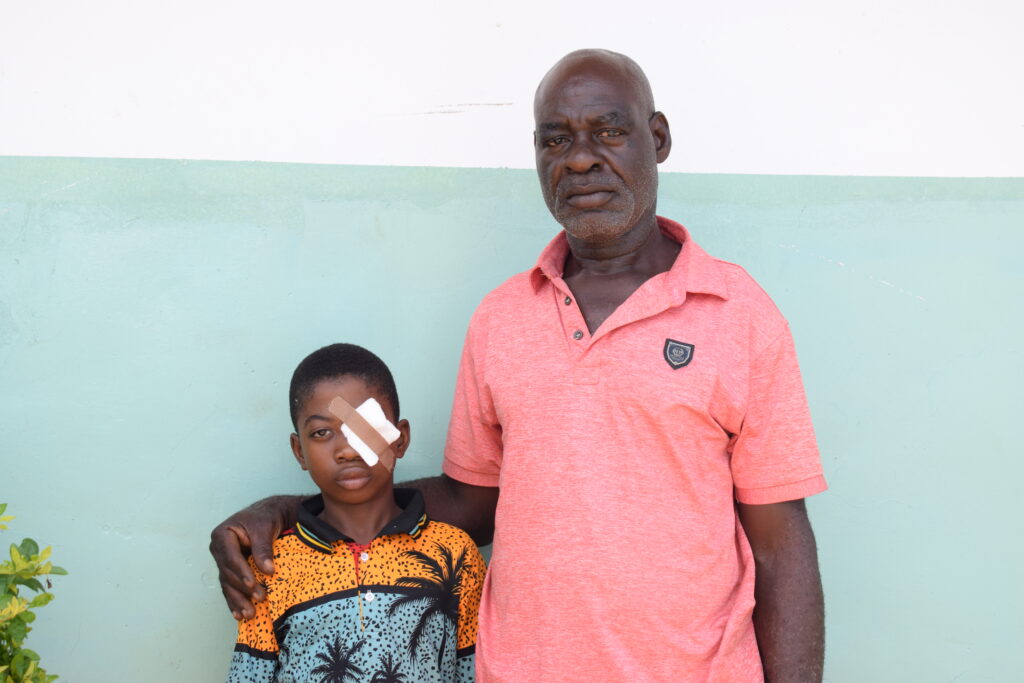 "My family has spent a lot on his eye and to no avail. But here we are today with my boy having this surgery done at no cost after years of hoping. It is only God that can reward Operation Blessing. I am grateful and I appreciate your organization's effort," Mr Bako said.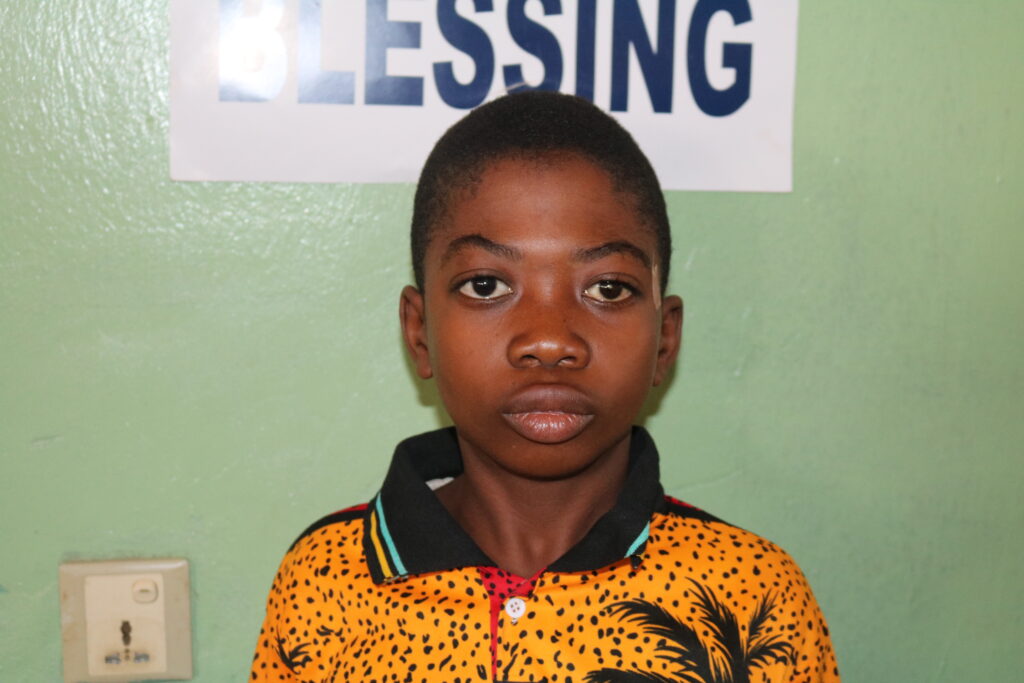 Thank you to every 700 Club Partner reading this post right now. This could not have been possible without you. God bless you.
There are many more people like Zahemen who need a miracle, and with your help, we make more miracles like this happen. Become a 700 Club Partner today! With as little as N2000 monthly, you can start making miracles happen for people like Zahemen.
UNTOLD MIRACLES tells the stories of the little mighty impacts Operation Blessing is making in Nigeria. Because every miracle is worth celebrating!
---