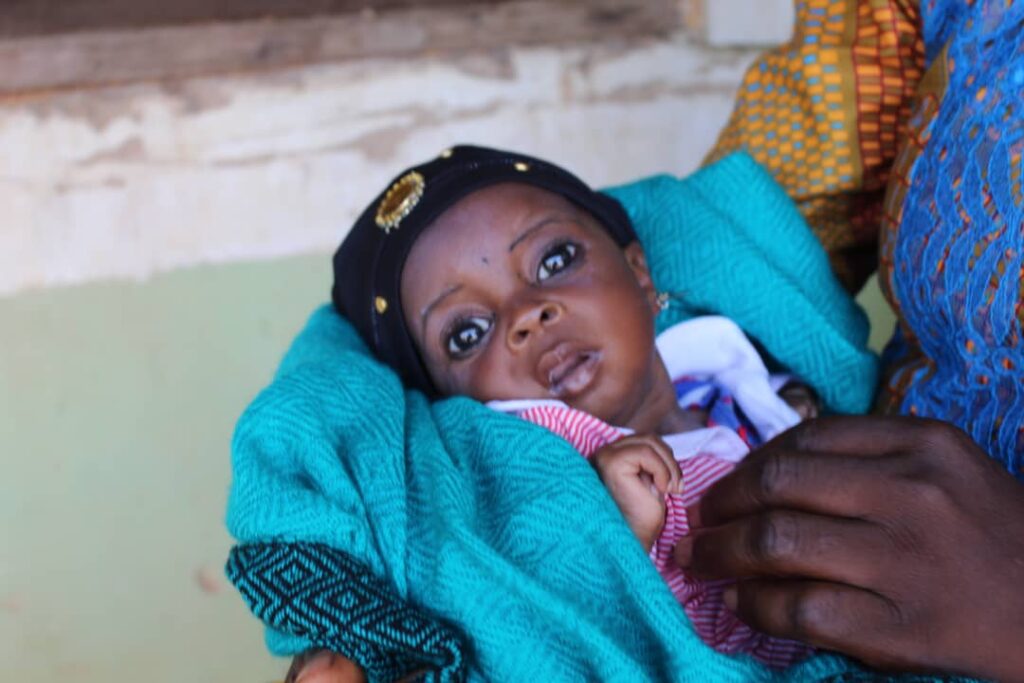 Baby Esther was born without an anus, one of two rare birth defects, Anorectal Malformation, that did not allow her to pass faeces in the proper manner. Even worse her intestines, liver, or other organs protruded from her belly through her belly button. A thin translucent sac covered the organs. This is another birth defect, of the abdominal (belly) wall, called Omphalocele. 
When she was born, the doctors performed emergency surgery to close the abdomen. Her father, a police inspector, had to clean out his bank account to cover the cost of the surgery. During that surgery, a colostomy was formed. This simply means that the doctors had to bring out her large intestine from the side of her abdomen to facilitate faeces passage.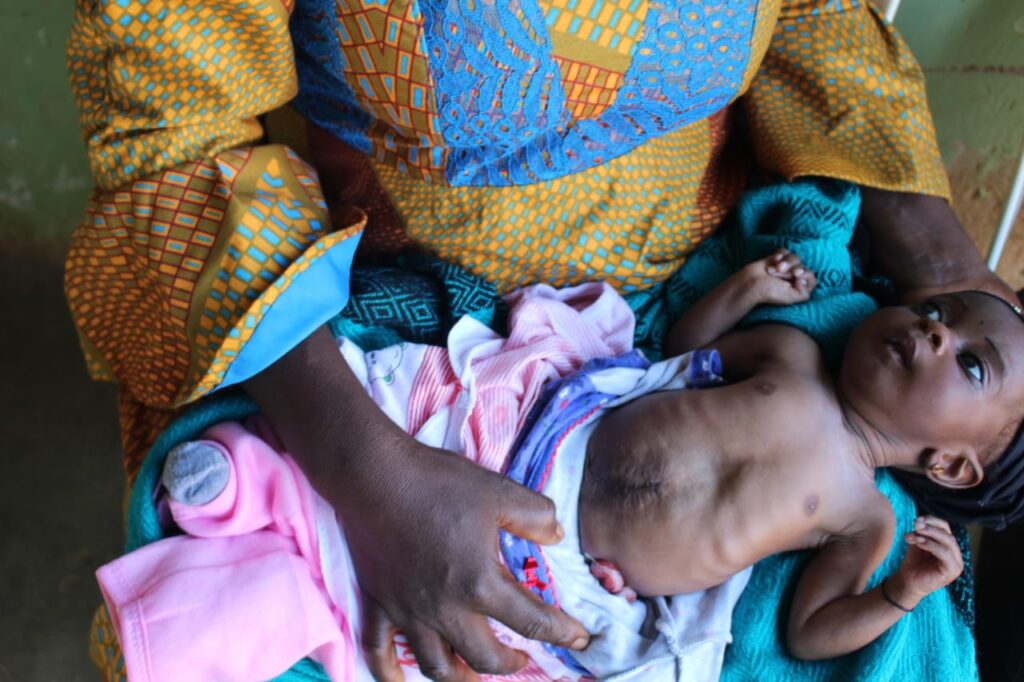 Presently, baby Esther is 4 months old. She needs reconstructive surgery to create an anal formation, for her faeces to pass the right way. Consequently, when the formation is completely healed, she would need another surgery to close the colostomy (the opening that was made on the side of her abdomen). She needs these procedures URGENTLY.
Her father came to us for help because he's unable to cover the cost. The total cost for the two procedures is ₦632,000. He told our team member that he had to borrow some money for the first surgery, and he's still struggling to pay back the loan.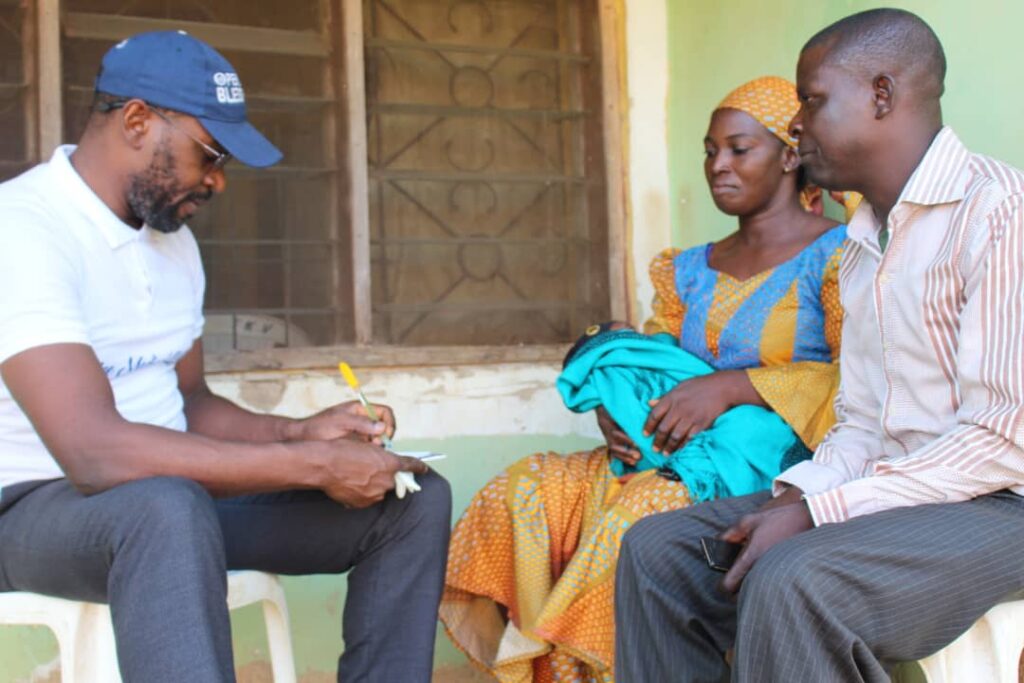 So, we need your help to give Baby Esther a better life. Kindly give as much as you can, we appreciate whatever you can give. Forward this message to all your contacts. Let's make this happen for them!
DONATION DETAILS
Account Name: Christian Broadcasting Network
Account Number: 1010647175
Bank: Zenith Bank
You can also give online via Paystack.
Together, we can give Esther a better life!
---