Childbearing has been a major concern for many Nigerian women and fibroid is one of the main culprits. Josephine Akpati has been married for about 20 years. She and her husband have one child. They hoped to have more children, but it never happened.
After the birth of her first child, everything seemed all right until she had her first miscarriage and then a few more. They began to worry that something might be wrong. Her husband, Mr Edisson Akpati, said, "we have spent a good amount of money over the years trying to be pregnant again. We have been to several medical institutions to find a solution, but no one could help us."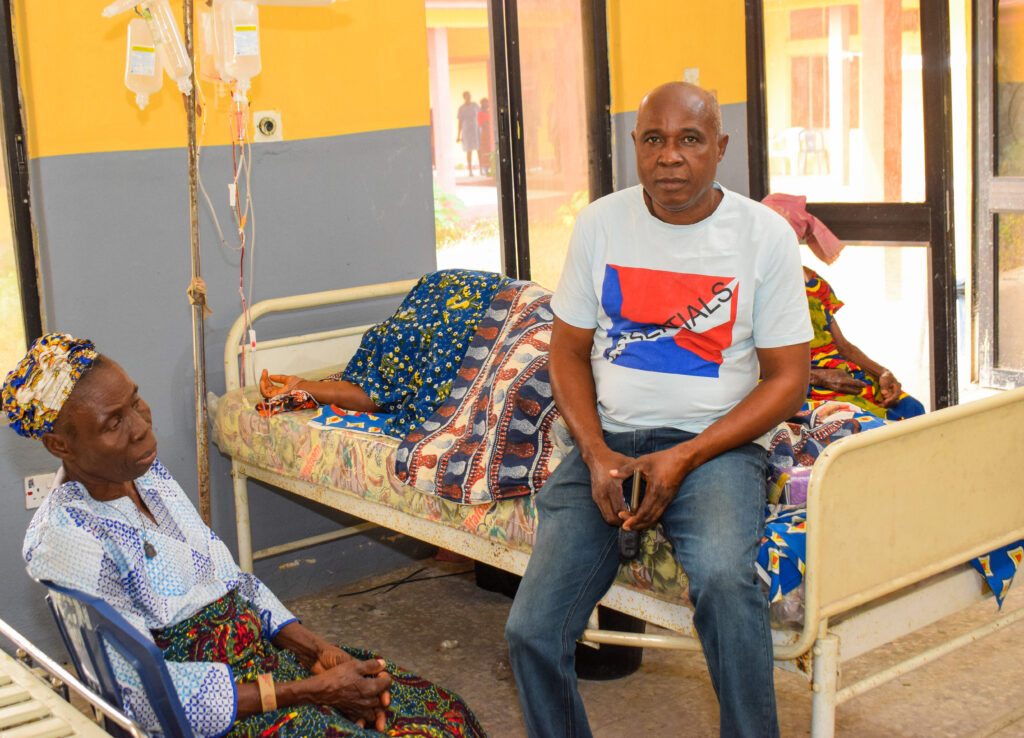 After a deeper medical diagnosis, the doctors discovered that Josephine had fibroid, in fact, multiple fibroids in her womb. The news left her devastated. Finally, after years of spending money without results, they had found the problem. She became even more hopeful because different medical reviews showed that it was removable with a surgical procedure.
Her family tried to pull resources together to raise the money needed for fibroid surgery. But then the partnering family for Operation Blessing's Medical Outreach in Aboh gave them the news that Operation Blessing would be visiting Aboh.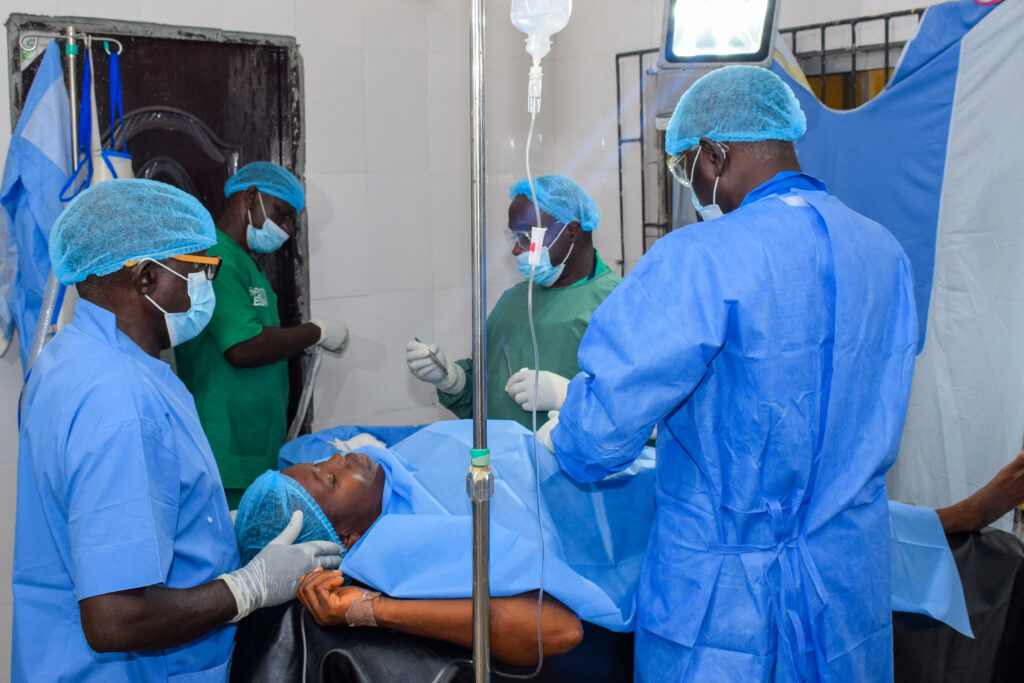 On the evening she arrived at the outreach venue, the Operation Blessing doctors carefully reviewed her medical reports. It was considered satisfactory, so they immediately booked her for surgery, free of charge! The rest, as they say, is history.
Speaking to her husband after the surgery, he said, "Thank you, Operation Blessing, for coming to our rescue. You relieved me of a huge financial burden. You have restored joy and hope in our marriage. I feel great once again."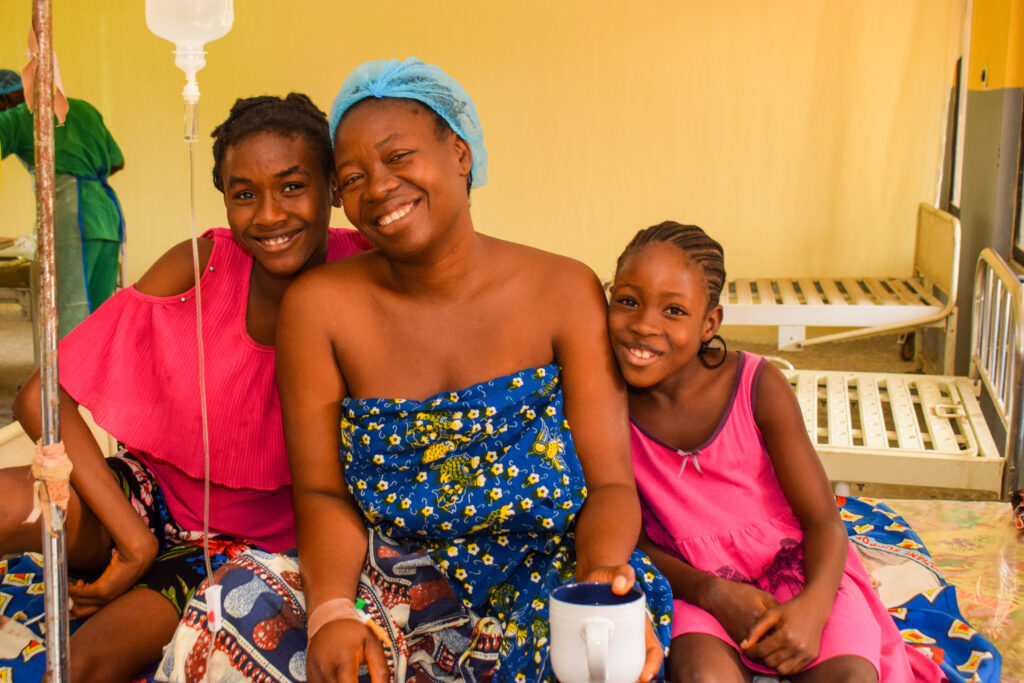 Mr Edisson kept singing praises to God around the community. They will forever be grateful to Operation Blessing for restoring their lost hope and joy.
There are many more people like Josephine who need a miracle. And with your help, we make more miracles like this happen. Become a 700 Club Partner today! With as little as N2000 monthly, you can start making miracles happen for people like Josephine.
UNTOLD MIRACLES tells the stories of the little mighty impacts Operation Blessing is making in Nigeria. Because every miracle is worth celebrating!
---