Rosemary Ilegbumen is a community teacher in Aboh, Delta State, Nigeria. For over two years, she struggled with her vision. Her profession requires her to make use of her sight all the time. She has to read, write, and supervise the classroom.
But Rosemary could not keep up with these daily activities because she couldn't see well. She said, "I delay before I read things aloud and even when I write." After a while, she could no longer see clearly. That affected her mobility as well.
She spent extra time getting basic things done. Things that shouldn't usually be tasking became difficult. She knew getting a medicated glass would be the solution, but she couldn't afford much on her salary.
Typically, Operation Blessing would announce our visit to the local community weeks before arriving so that everyone could plan to come. That's how people like Rosemary learn about our visit to the community.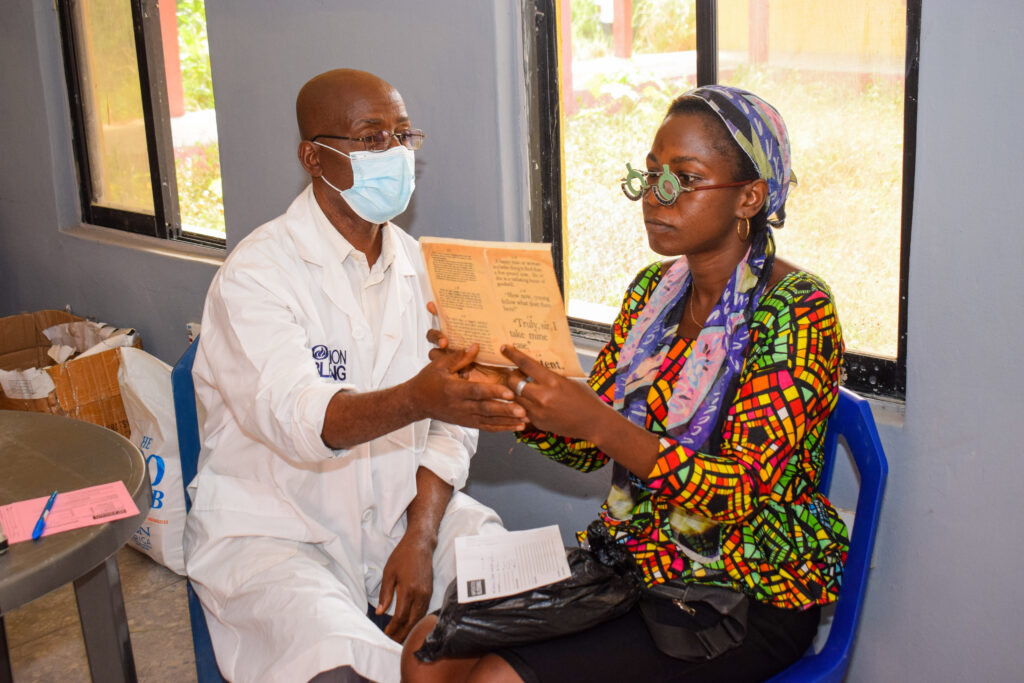 During her visit to the outreach venue, Rosemary was screened and got free medicated glasses and medications to aid her sight. That was a little gift, but it changed everything for her.
In her words, "I'm happy and filled with joy. Now I don't have to waste time when doing anything. May God enrich Operation Blessing. I am very grateful."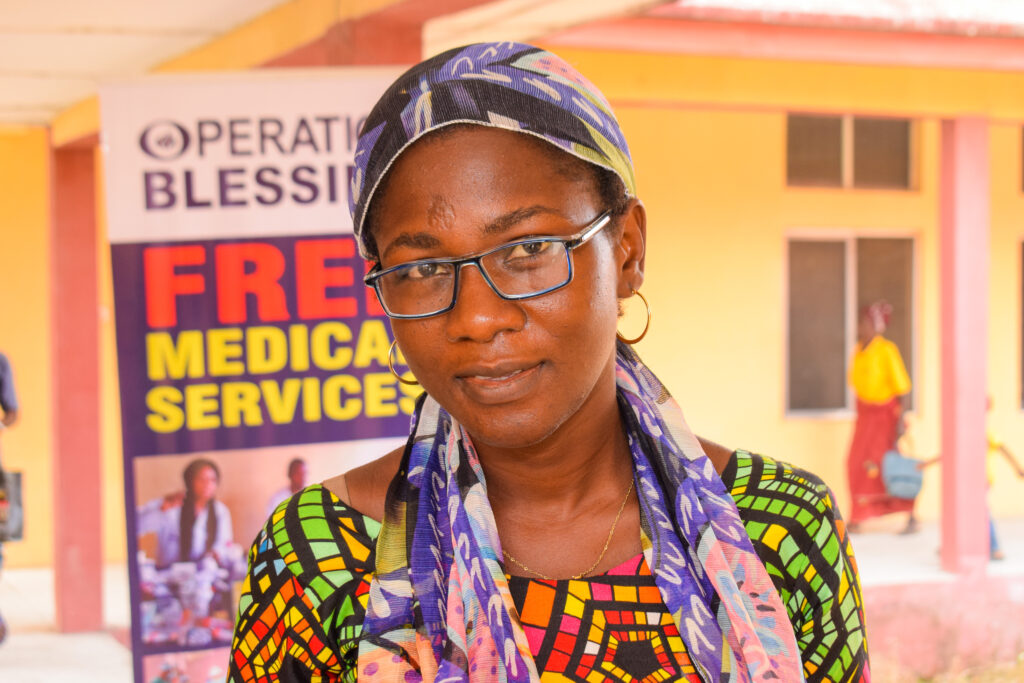 There are many more people like Rosemary who need a miracle. And with your help, we make more miracles like this happen. Become a 700 Club Partner today! With as little as N2000 monthly, you can start making miracles happen in the lives of people like Rosemary.
UNTOLD MIRACLES tells the stories of the little mighty impacts Operation Blessing is making in Nigeria. Because every miracle is worth celebrating!
---