For many Nigerians, dental care is not a priority. "In Nigeria, the prevalence of dental caries ranges from about 4 to 40% in adults, and the prevalence of untreated dental caries is 90%, affecting disadvantaged people, who are less likely to receive dental care or seek dental care in good oral healthcare facilities (Research article – Oral health-seeking behaviour among different population groups in Enugu Nigeria).

Dennis Ijeomoh is a 59-year-old civil servant who has long suffered from Calculus (tartar) in his mouth. Calculus is a sticky substance that forms on teeth from bacterial buildup. If plaque isn't removed regularly, it hardens and develops into dental calculus. Dental calculus can trap stains on the teeth, causing discolouration.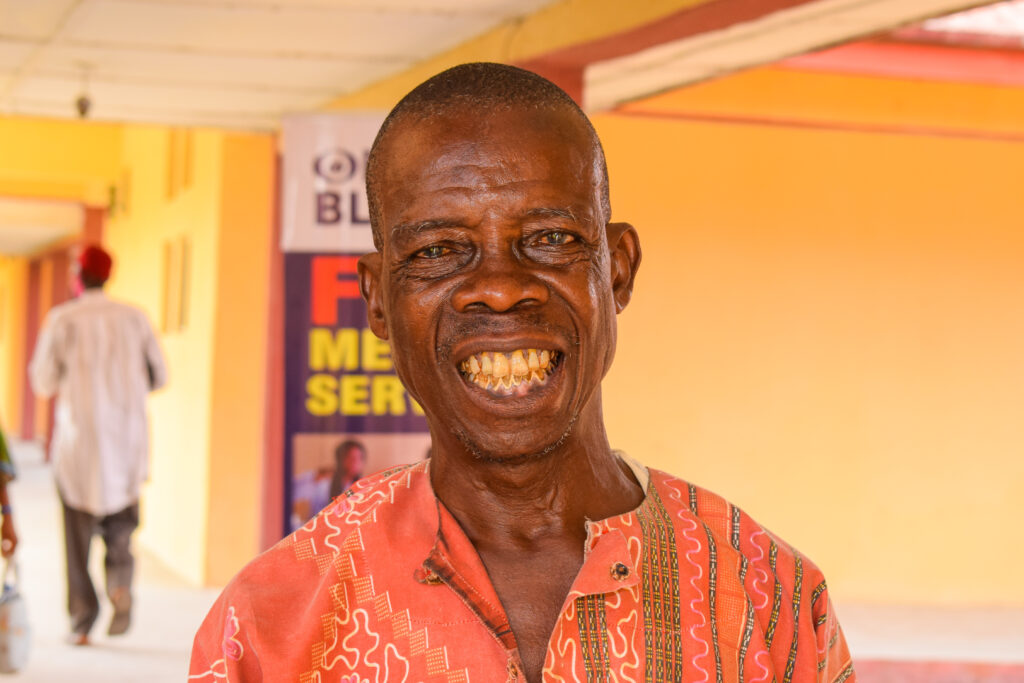 Dennis hadn't had a good smile in years due to this condition. At the early stage, he would often feel embarrassed but as time went on, he just considered it normal. He became negligent about the condition since he felt nothing could be done about it.

Dennis could not even afford dental care on his small salary as a civil servant. In fact, studies show that the average Nigerian does not consider dental care in their yearly medical expenses.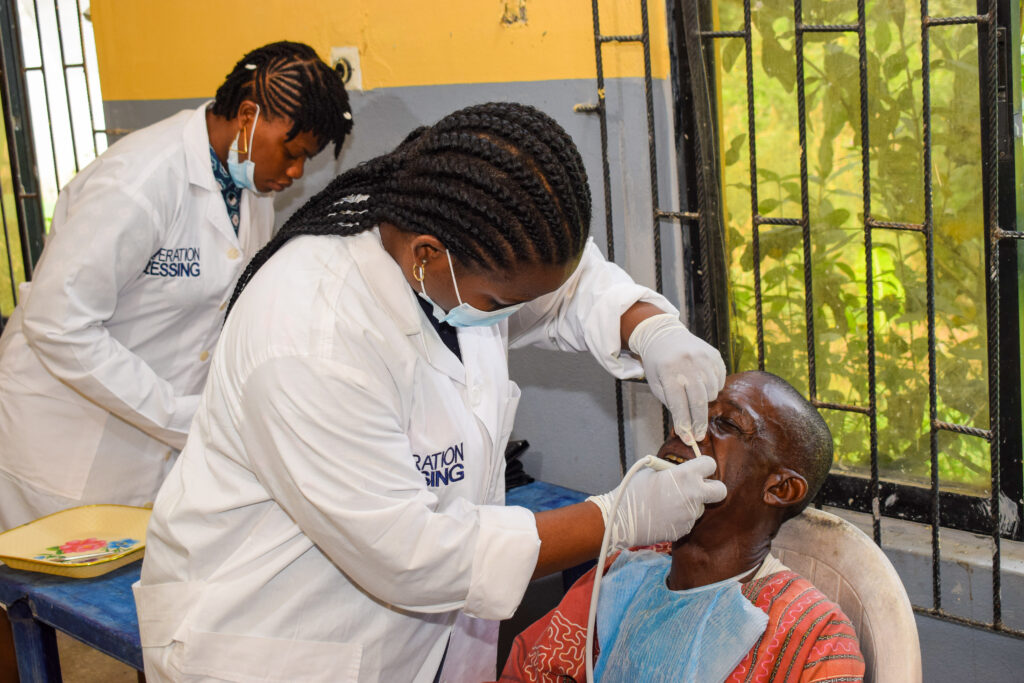 Operation Blessing team gives Dennis free dental care.
The Transformation
However, on the second day of Operation Blessing's Medical Brigade in Aboh, Delta State, the dental team spotted Dennis. We saw him in the crowd when the team took him in for the removal of the calculus in his mouth. He underwent the Scaling and Polishing process and in no time Dennis was out.
He could not believe his eyes! The changes he saw were too good to be true. In his words, "I am very grateful to Operation Blessing for restoring my smile and taking away my long term shame. May God bless you all."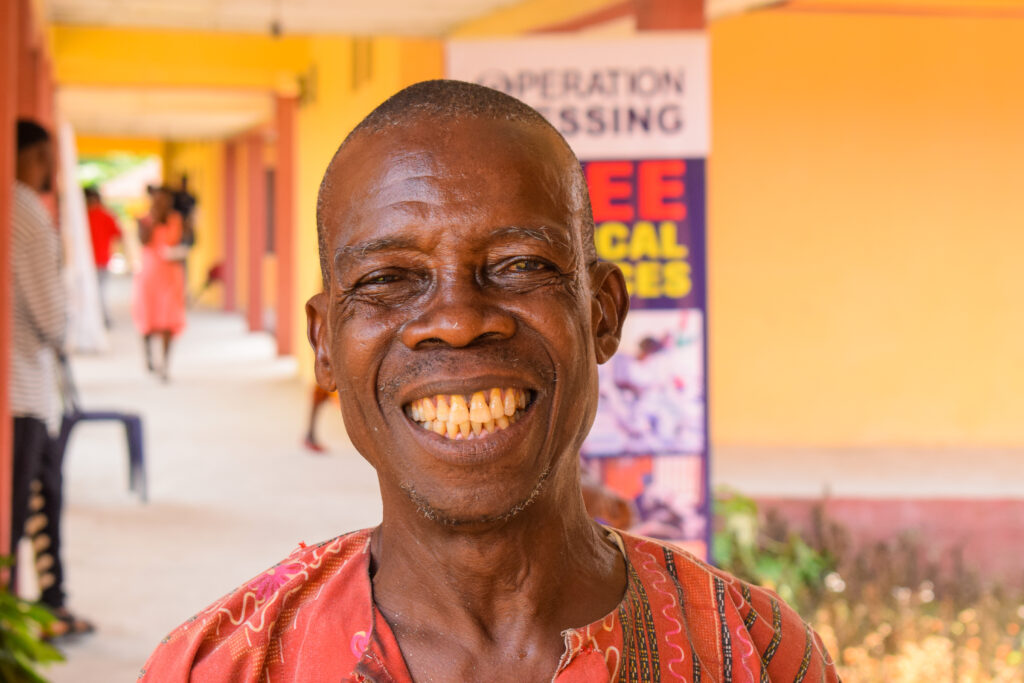 Dennis now has a confident smile.
Thank you to every 700 Club Partner reading this post right now. This could not have been possible without you. God bless you.
There are many more people like Dennis who need a miracle, and with your help, we make more miracles like this happen. Become a 700 Club Partner today! With as little as N2000 monthly, you can start making miracles happen for people like Dennis.
UNTOLD MIRACLES tells the stories of the little mighty impacts Operation Blessing makes in Nigeria because every miracle is worth celebrating!
---