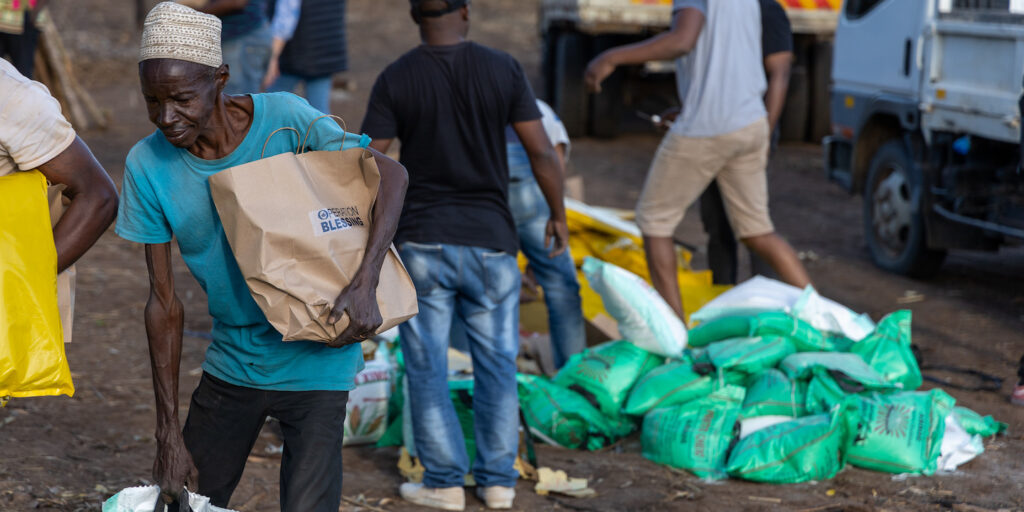 Operation Blessing is CBN SA's humanitarian arm. We are passionate about restoring dignity, spreading the Good News of Christ in practical ways and assisting in providing a sustainable future. We respond to disasters through relief efforts, we assist partner organisations in getting food security projects up and running, and we support organisations on a monthly basis.
For recurring donations: it will go off monthly on the same date as the first donation you made. If you ever wish to stop monthly donations, simply email us on info@cbnsa.org and we will assist you.
Registered before? Log in to use your saved details.
If you registered an account, please enter your details below to login. If this is your first time, proceed to the donation form.
---
When donating towards this fund using EFT, please use the reference OB+Email. For example: "OBinfo@cbnsa.org".
---