Are you living out God's Kingdom assignment for your life?
Being a part of God's Kingdom means that we have all been given an incredible assignment. We are called to live out God's Kingdom (with the principles and values associated with it) on the earth today.
In other words, we are God's ambassadors, bringing Kingdom light, love and victory into our everyday spaces. Whether we work in ministry or church and serve those around us; or whether we work in the marketplace… our call remains the same. We are to live as representatives and true ambassadors of our incredible Father God. We are called to proclaim His goodness, share His love and draw men (and women) into a relationship with Him.
"For He rescued us from the domain of darkness, and transferred us to the kingdom of His beloved Son."

Colossians 1:13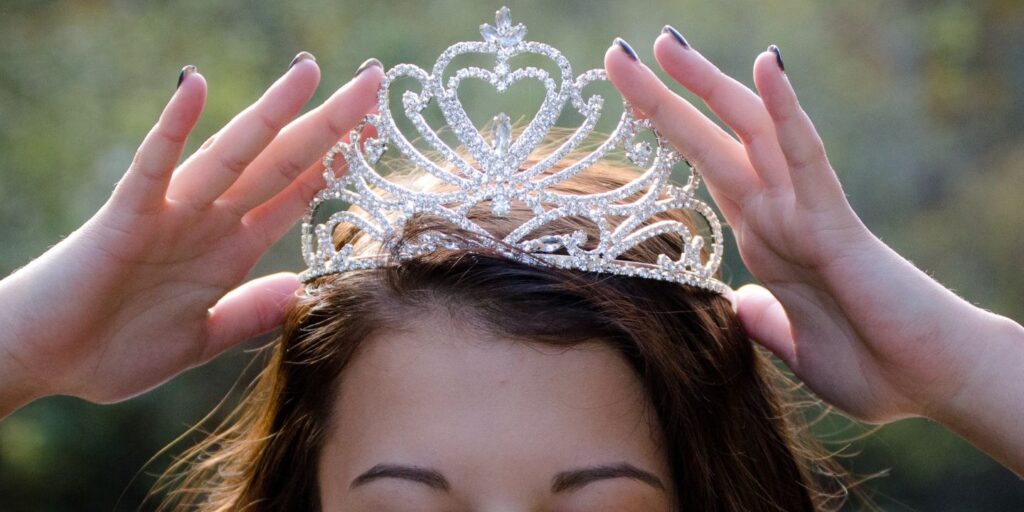 What does Kingdom living look like to you?
Kingdom living is therefore not a far-off, intangible thing that will one day come to pass. The Kingdom is now and we have already gained access to it through Jesus Christ.
"Fear not, little flock, for it is your Father's good pleasure to give you the kingdom.

Luke 12:32.
It takes individuals, like you and I, who have encountered the living King to take this Good News into our own communities. If fact, when we partner with God and others in this great mission, we will begin to see people set free in incredible ways.
Let us build together, encourage one another and share in the knowledge and fruit of this amazing Kingdom that God continues to establish on earth.
If you are not part of the CBN mission but would like to partner with us in getting His truth, practical compassion, and generosity out to the beautiful nations of Southern Africa, please click the button below. Here you can find out how to donate to CBN SA and join us in our mission. Or if you would like more information about what partnering with CBN SA means, we would love to chat with you. Please email us at info@cbnsa.org or call us on 021 701 1776.
---