You Are Invited to
LIVING THE LIFE WOMEN'S CONFERENCE 2022
THEME:

It's time to increase your capacity and be all that God has created you to be. You were made for MORE.
ABOUT THE CONFERENCE
In a society where people, experiences, and situations are always attempting to define us, create stereotypes, and limit our potentials by telling us how far we can go and who we can be, it's easy to get complacent. As a result, we spend our days trying out other people's dreams and expectations, an attempt to maintain the status quo.
Now is the time to let go. Now is the perfect time to get started on your own unique journey to being everything God created you to be. You were MADE FOR MORE. Get on board this train if you're tired of trying to figure out what that "more" is for you.

Living The Life Conference is a gathering intended to equip and inspire women from all areas of life to fulfil their God-given potentials as godly singles, wives, moms, entrepreneurs, career women and nation-builders, while also leaving a lasting legacy for future generations.
MEET OUR SPEAKERS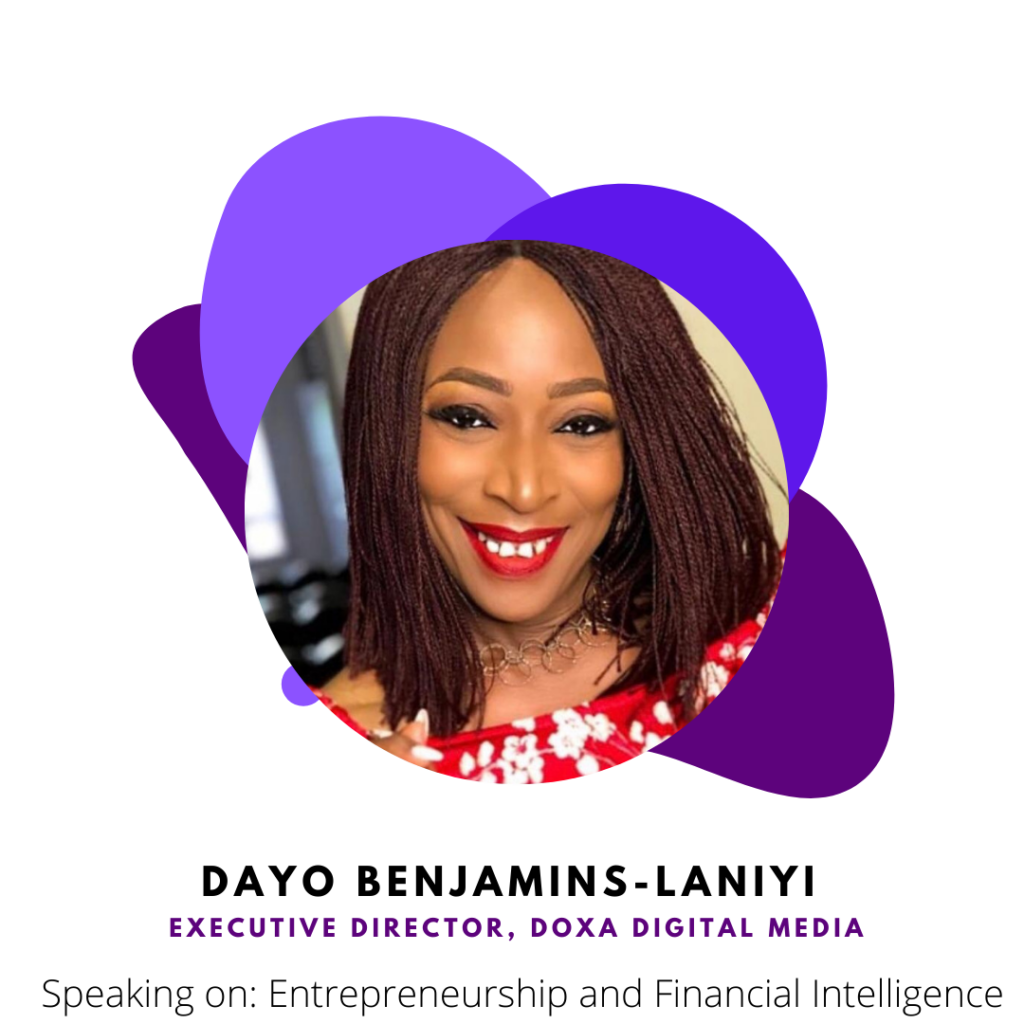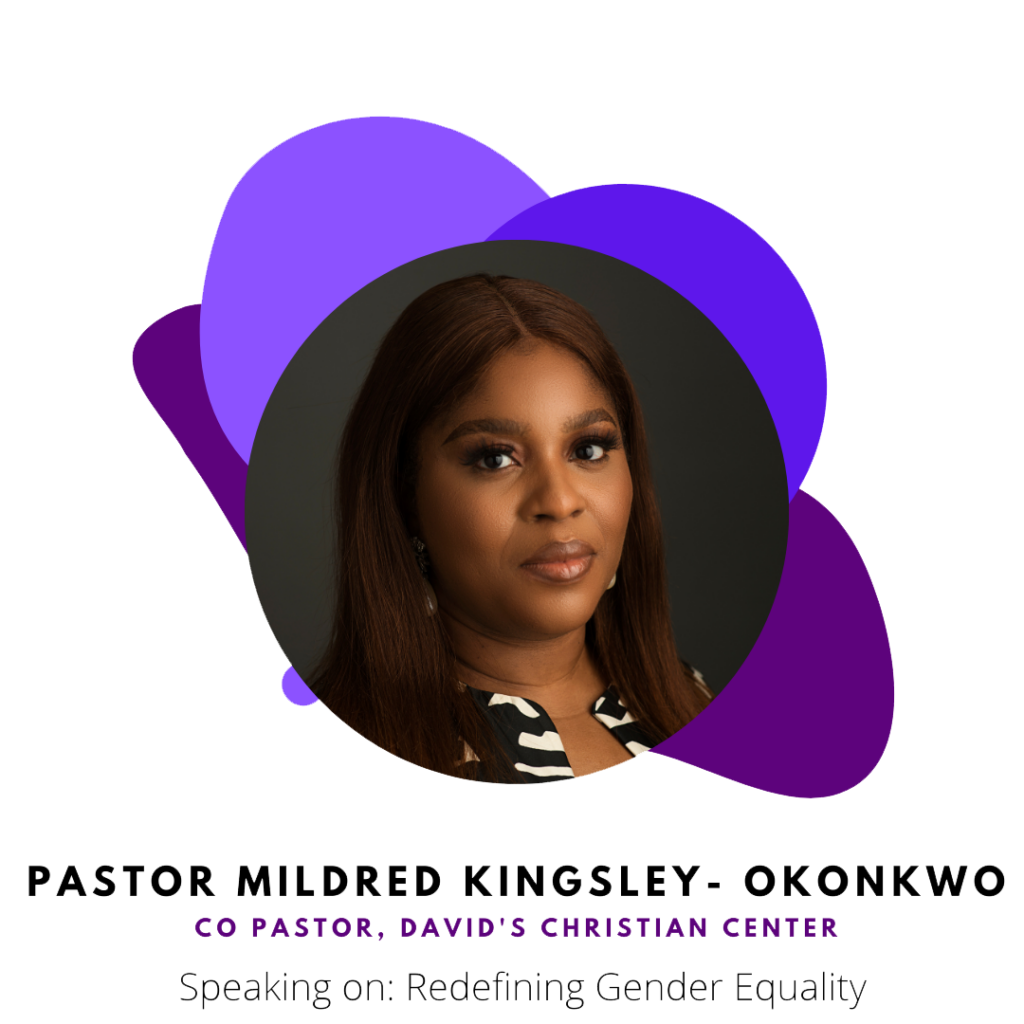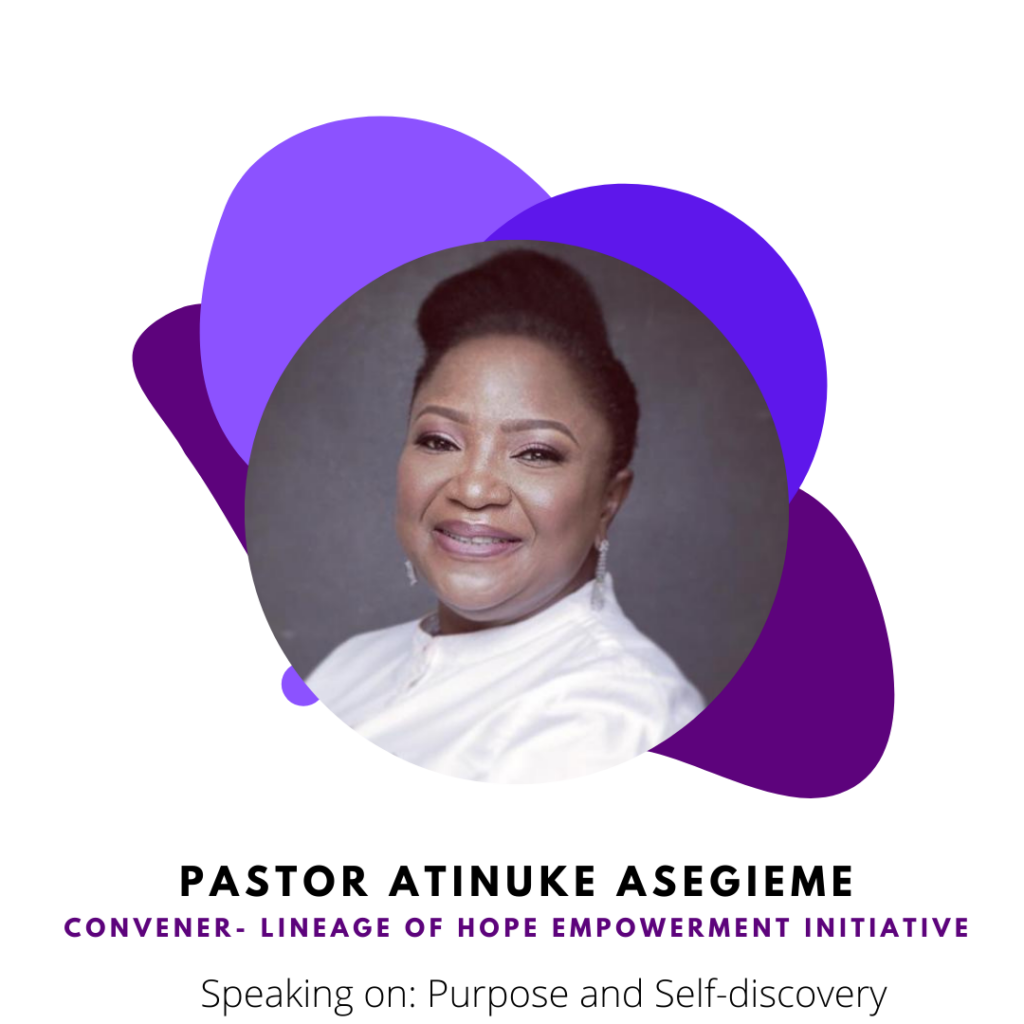 We'll also be having an exciting panel discussion session with brilliant women, representing women in four (4) key sectors of the economy. They would enlighten us on the topic: "Women In Leadership: Unleashing the Potentials of Women Leaders."
MEET OUR PANELISTS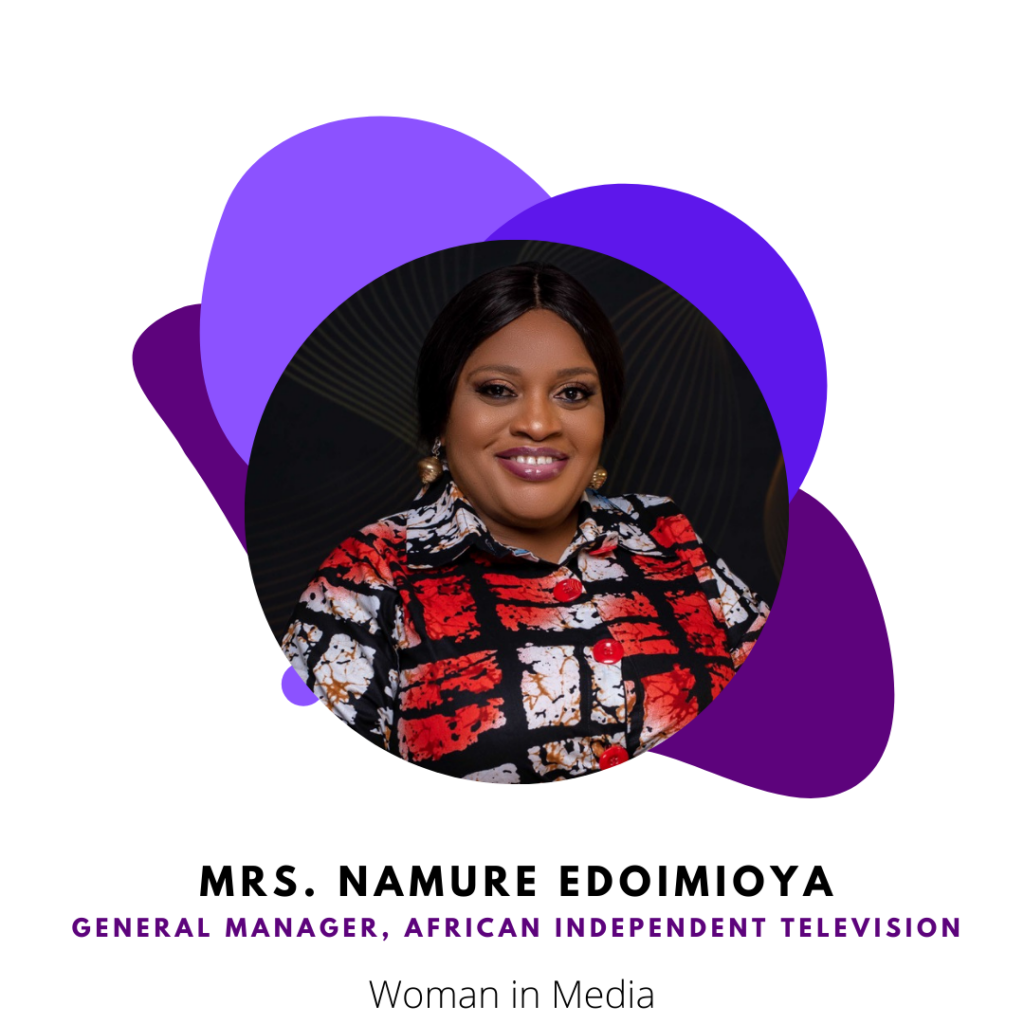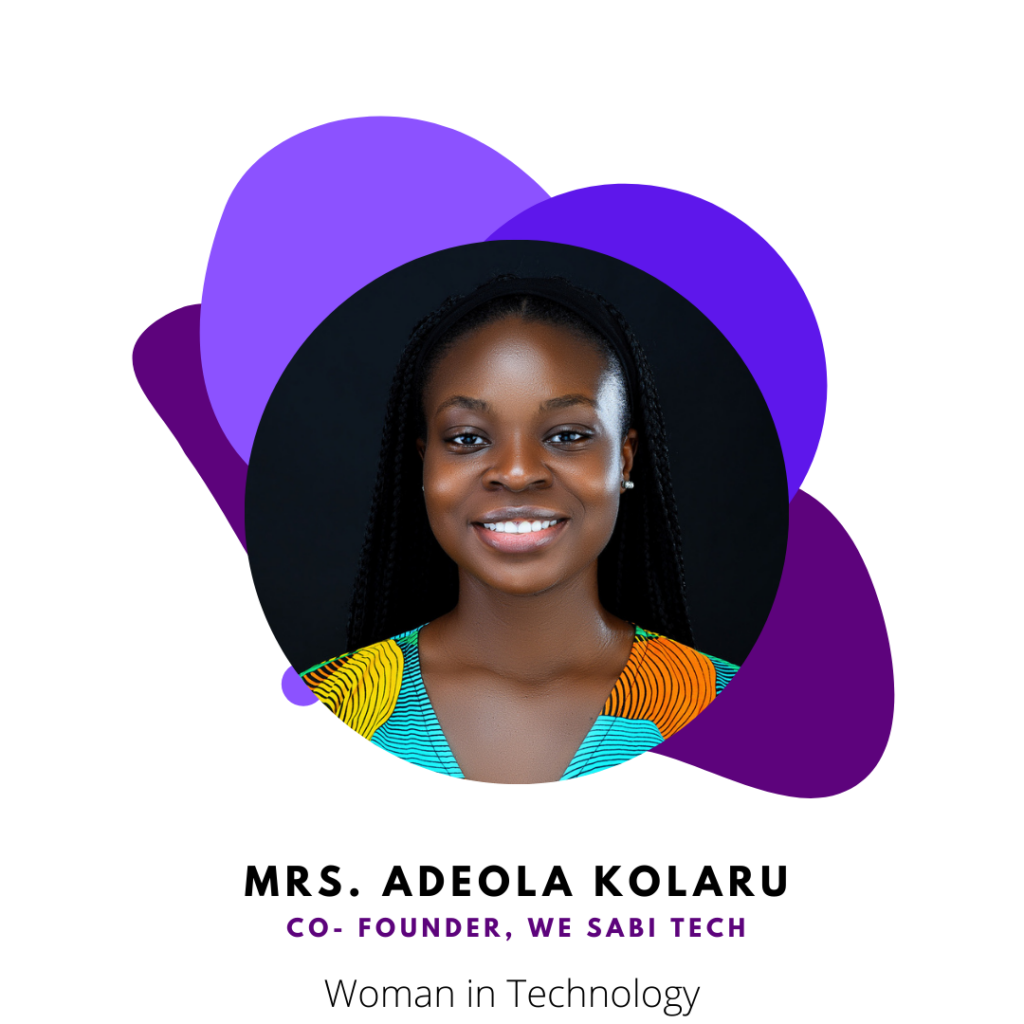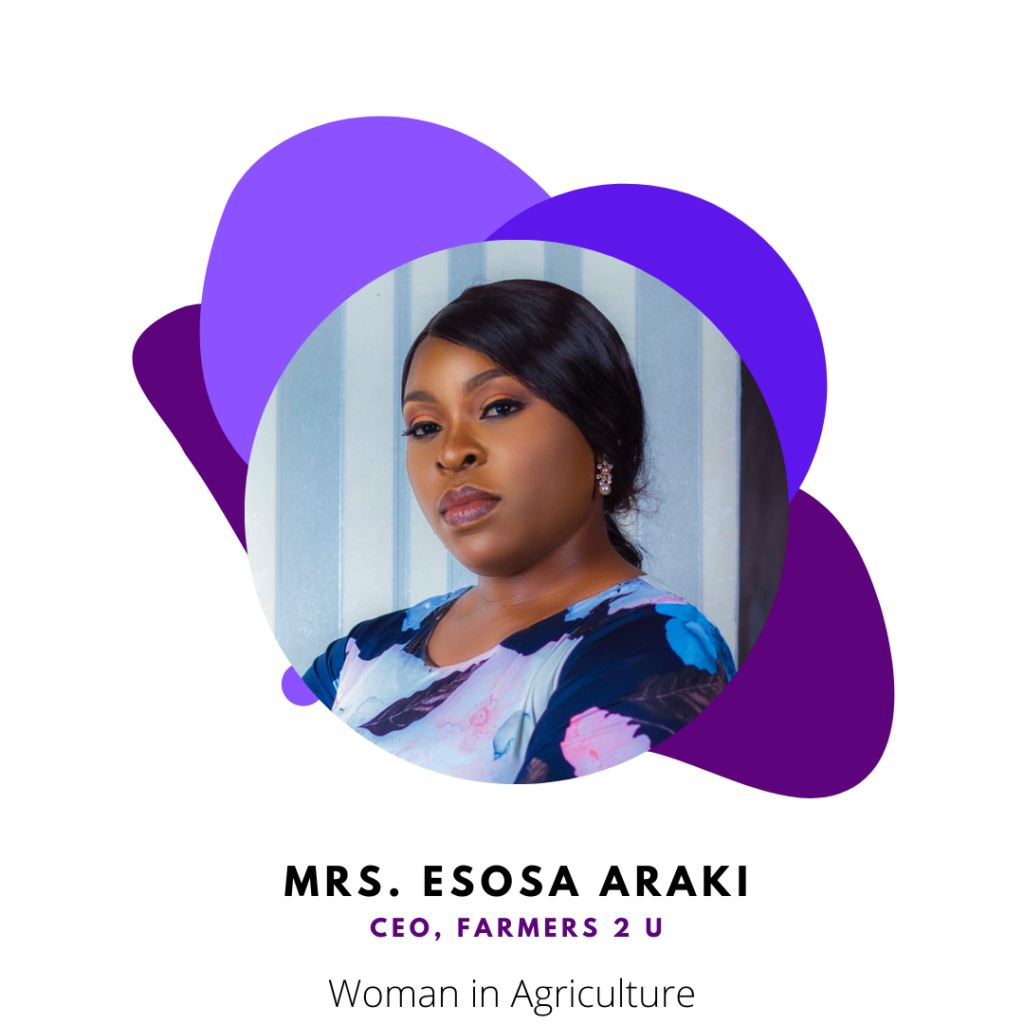 About Living The Life TV Show
Living the Life is a weekly contemporary Christian magazine show aimed at improving the quality of women's lives in Africa. It does this by providing solutions to everyday challenges common to African women; giving them the impetus to live above these challenges and become all they were created to be.
Production Location: Abuja, Nigeria
Episodes: 52 per year
Running time: 27 minutes
Target Audience: Women between ages 20-40
Language: English
Countries currently airing LTL: Nigeria, Ghana, Kenya, South Africa